Congratulations to our 6th grade CHBC Bobcats for their 1st place finish in the CHBC Tourney! We are Bobcat Proud!

Congratulations to our 5th grade CHBC Bobcats on their 2nd place finish at the CHBC Tourney! We are Bobcat Proud!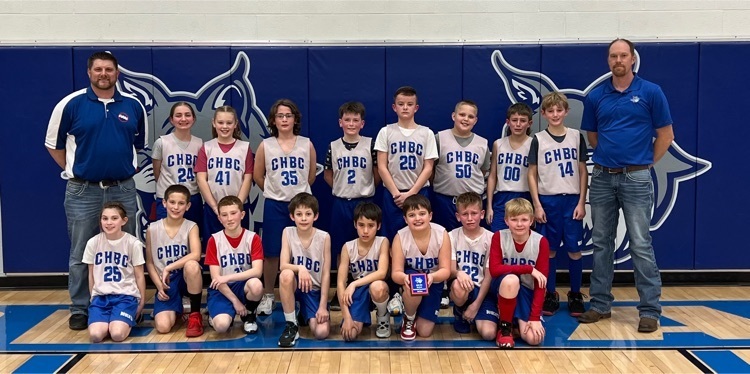 Cowden-Herrick announces Mr. Chad Ruot as "Staff Role Model of the Month of February". The Staff Role Model of the Month is nominated each month by students, staff and community members. He will receive a $50 cash award donated by Aaron & Devi Hawes on behalf of Lockart and Green Funeral Services. Chad is in charge of high school maintenance for CUSD #3A school district. He enjoys shooting and hunting with his daughter and spending time with his family. Chad is a member of the Cowden Church of Christ where he participates in weekly services. Chad lives with his wife Sally and daughter Heather in rural Tower Hill. We are proud to have you as a part of our team!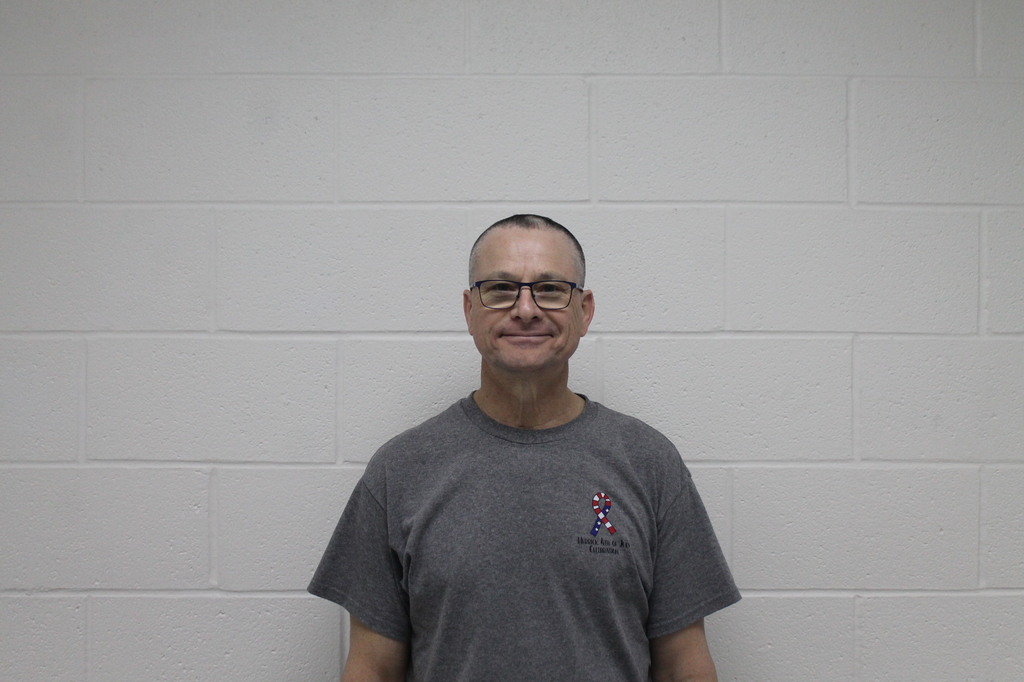 Cowden-Herrick teachers have named Eighth Grader, Kaitlyn Meeks and Junior, Clayton Wojcik Students of the Month of February. The Students of the Month are nominated each month based on Academic Effort, Attitude, Participation/Contribution, Responsibility and Service. Junior High and/or High School students are selected each month. They each receive $25.00 donated by United Fidelity Bank. Kaitlyn is the daughter of Ryan and Tonya Meeks. Her siblings are Aliyah and Natalie. She plays on the CHBC 8th grade volleyball team. She has a lot of fun and enjoys the sport. Kaitlyn attends the Cowden Free Methodist Church youth group on Wednesday evenings. In her free time, she loves riding horses. After graduating high school, she plans to become a veterinarian technician and have her own farm here in Cowden. Clayton is the son of David and Candice Wojcik. His siblings are Jenna, Lauren and Mady. He is a member of FFA. Clayton enjoys playing baseball and basketball for CHBC. He is a volunteer at the food pantry. His future plans are undecided at this time. Cowden-Herrick motto for this year is upheld by these students: "Remember, a strong, positive self-image is the best possible preparation for success." Congratulations Kaitlyn and Clayton!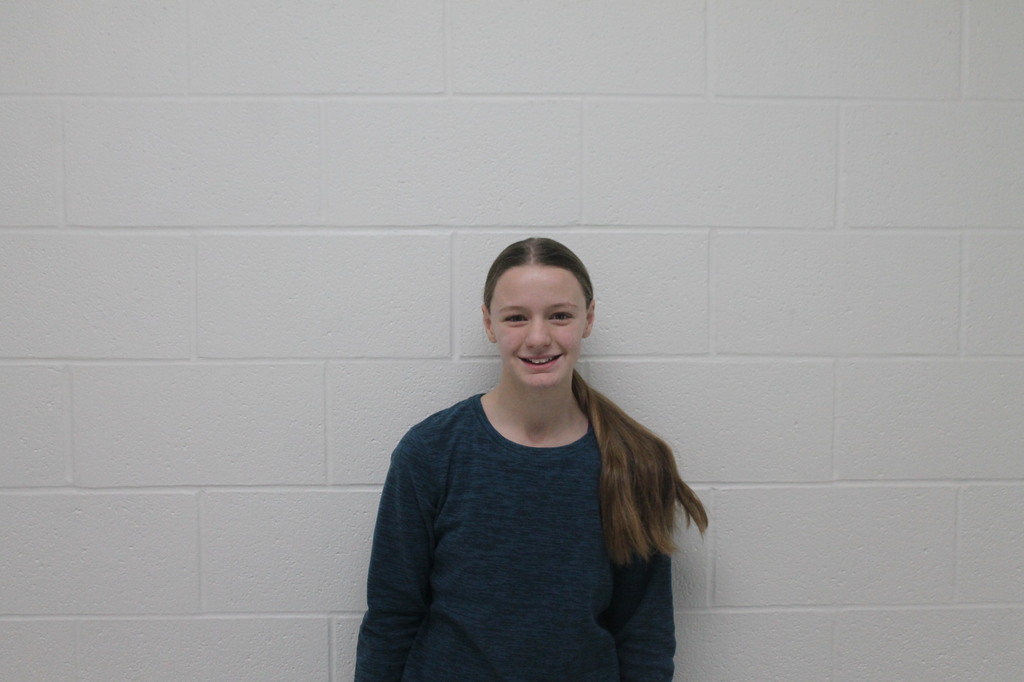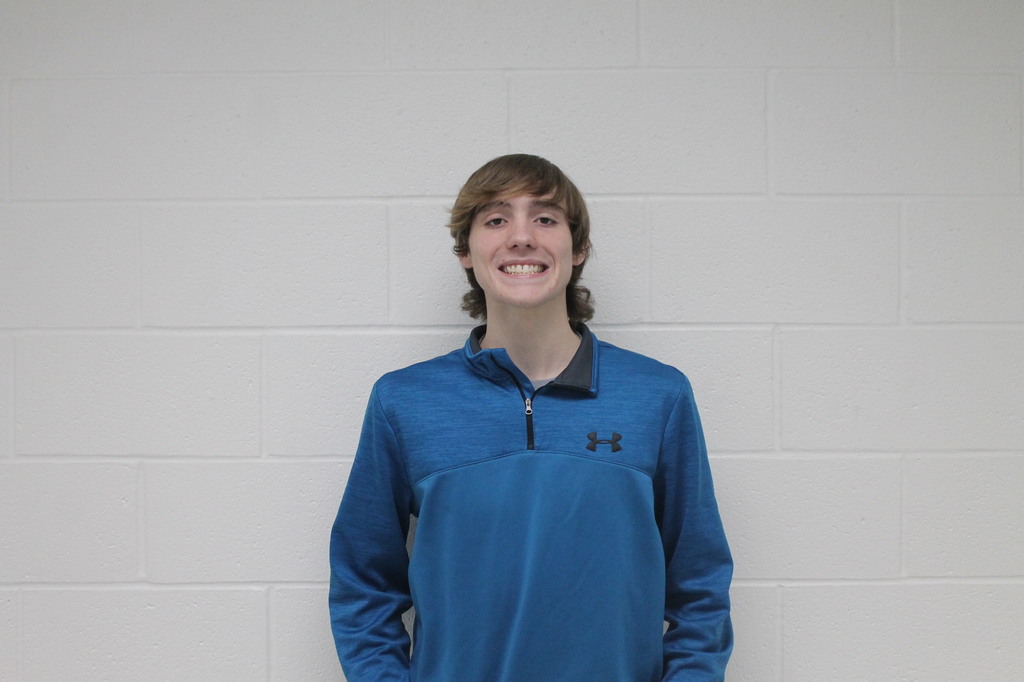 Congratulations to Logan Redman on being named to the 2023 NTC 1st Team All Conference scholastic bowl team!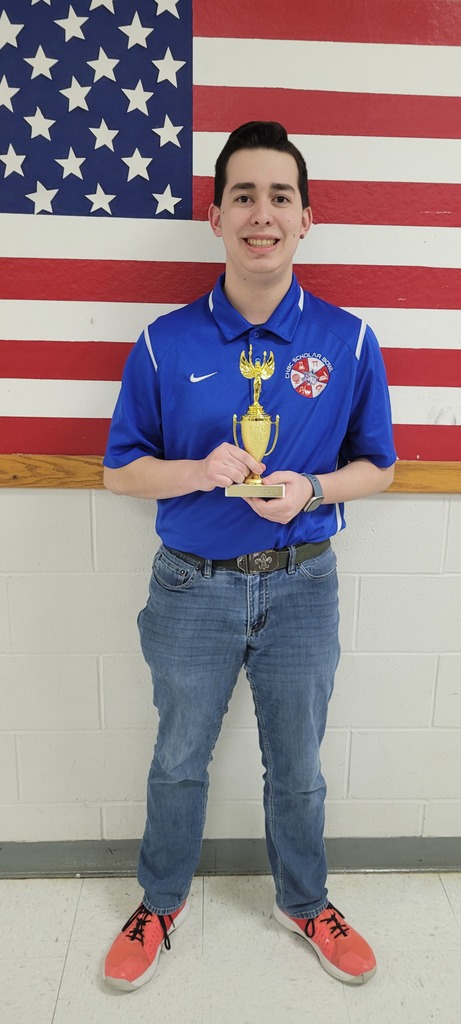 It's Dr. Seuss Week February 27 - March 3! We are scheduling guest readers for our K-5 students. If you would love to do that, please call the elementary building.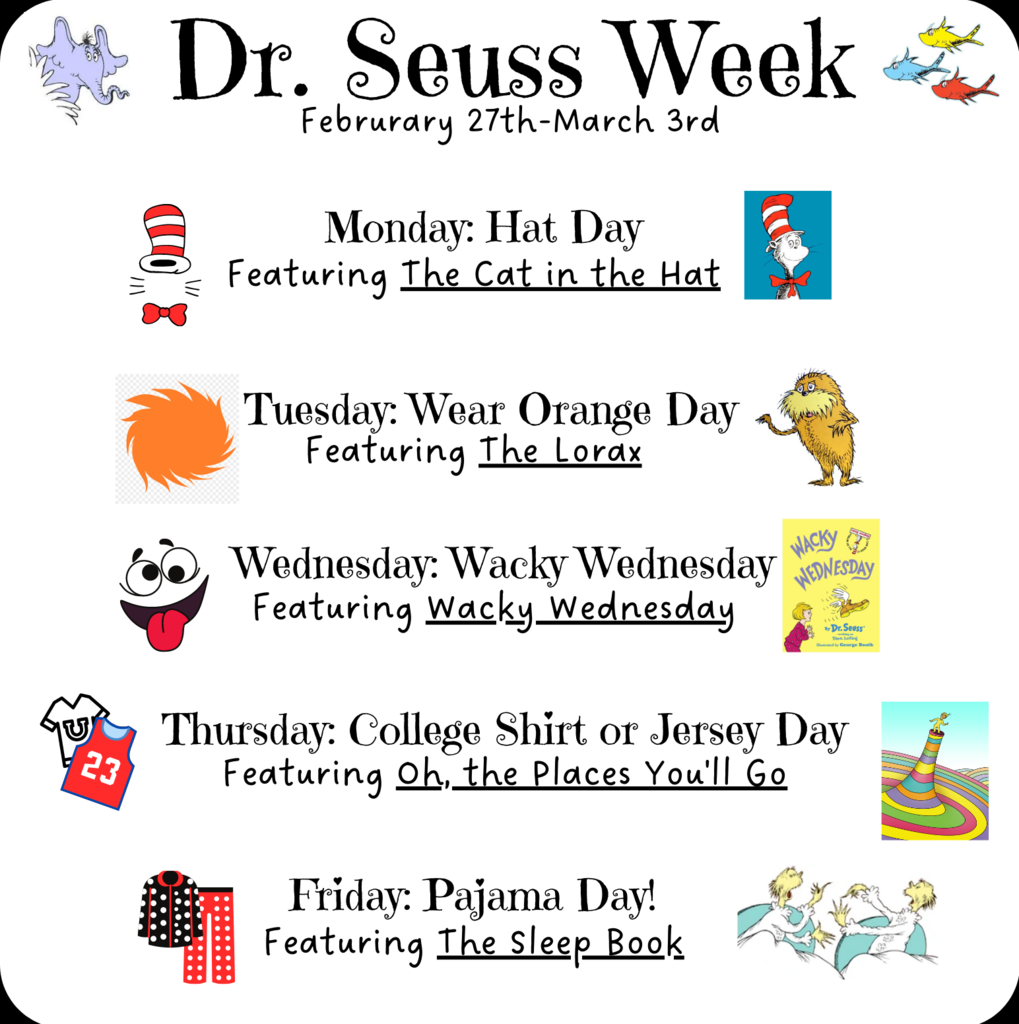 Junior High band students had the opportunity to watch the Wind Symphony rehearsal in Dvorak Concert Hall at EIU today!

Mrs. Roadarmel's 4th grade Reading students had a visit from Fayette County K9 Thor to finish up their reading unit about working dogs.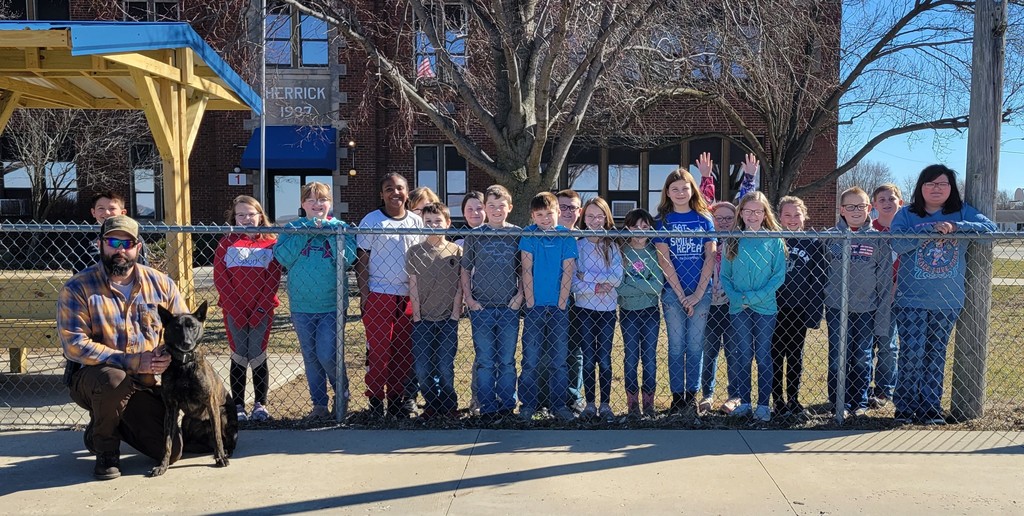 Kindergarten has been working on checking their writing for capitals, punctuation, and spacing. Unbeknownst to Mrs. Nelson's fifth grade students, they had a sample sent to be checked! Thanks for reminding the fifth graders to check their work Kindergarten!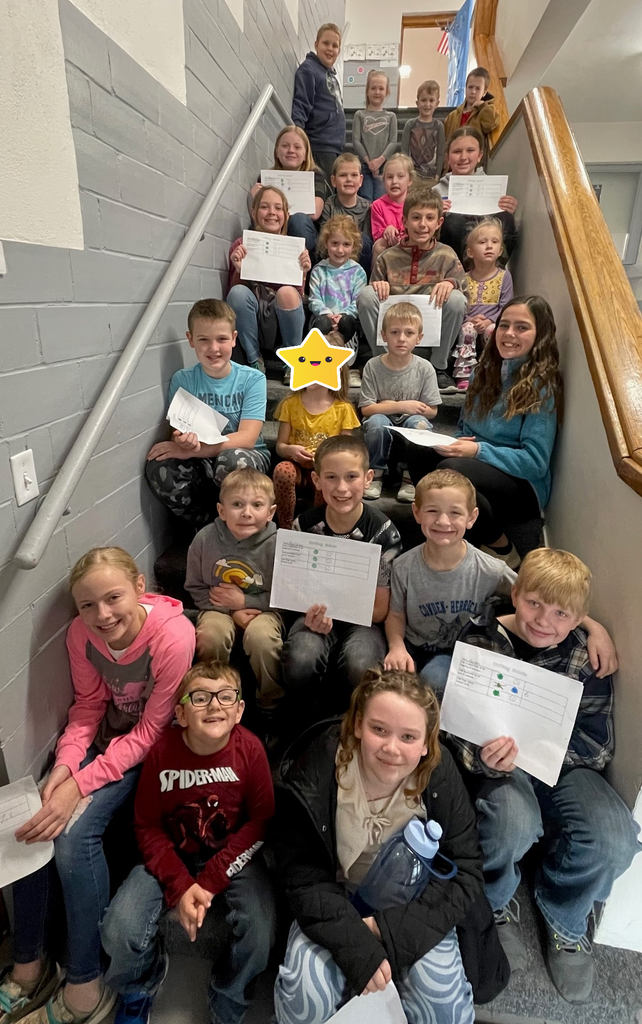 Congratulations to our 4th and 5th grade top spellers! They will be moving on to the Shelby County Spelling Bee at the Cowden-Herrick Jr/Sr High School on Friday, February 24 at 1:00 pm. We are Bobcat Proud! Congratulations to Brielle, Samuel, and Tyce! Congratulations to Miguel, Elaina, and Anna!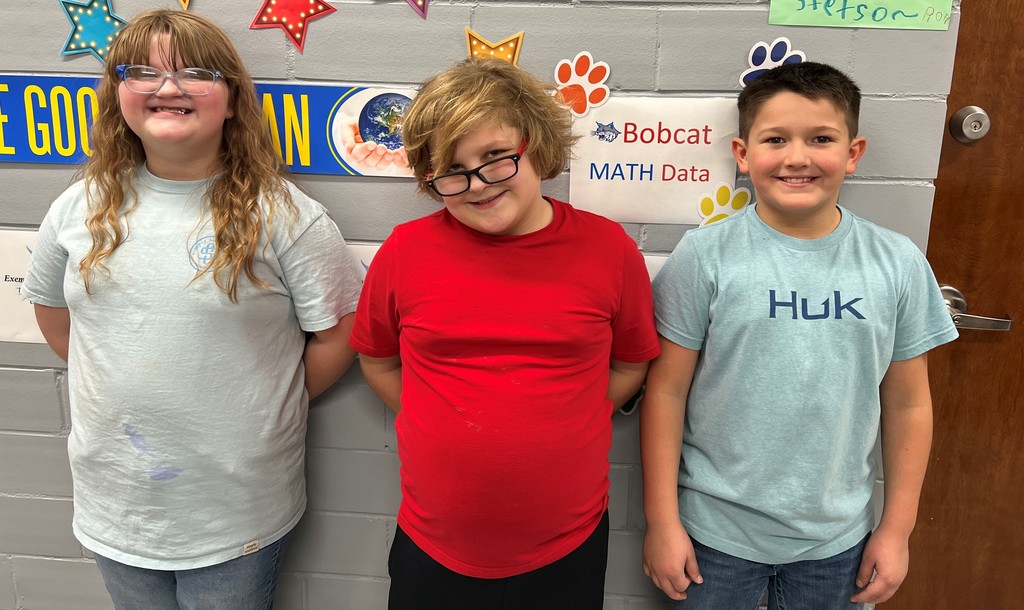 K-5 Lunch Change for Monday January 30th Bosco stick Marinara cup Cottage cheese Veggies & dip Fruit

Cowden-Herrick Schools will be closed on Wednesday, January 25th due to a Winter Storm Warning being in effect. In addition to school, all extra-curricular activities hosted by Cowden-Herrick will be cancelled.

No school Monday, January 16, to observe Martin Luther King, Jr Day.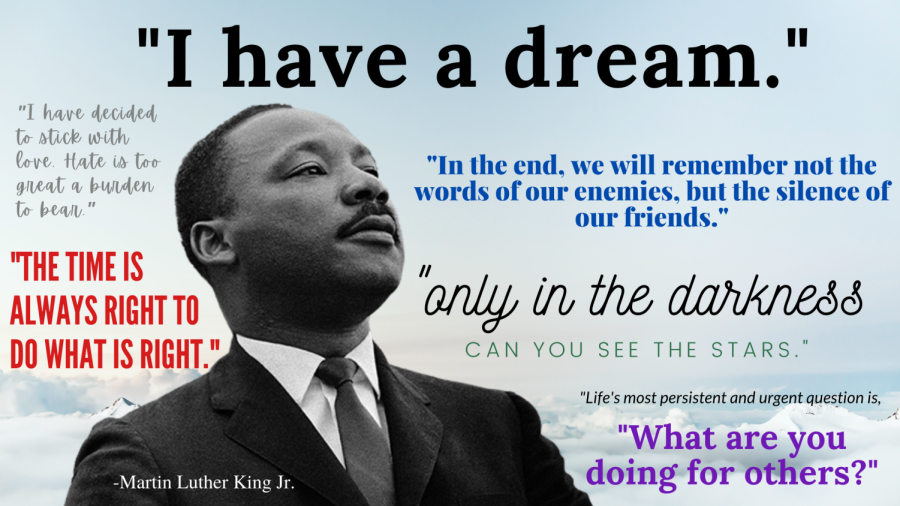 Preschool Roundup Time!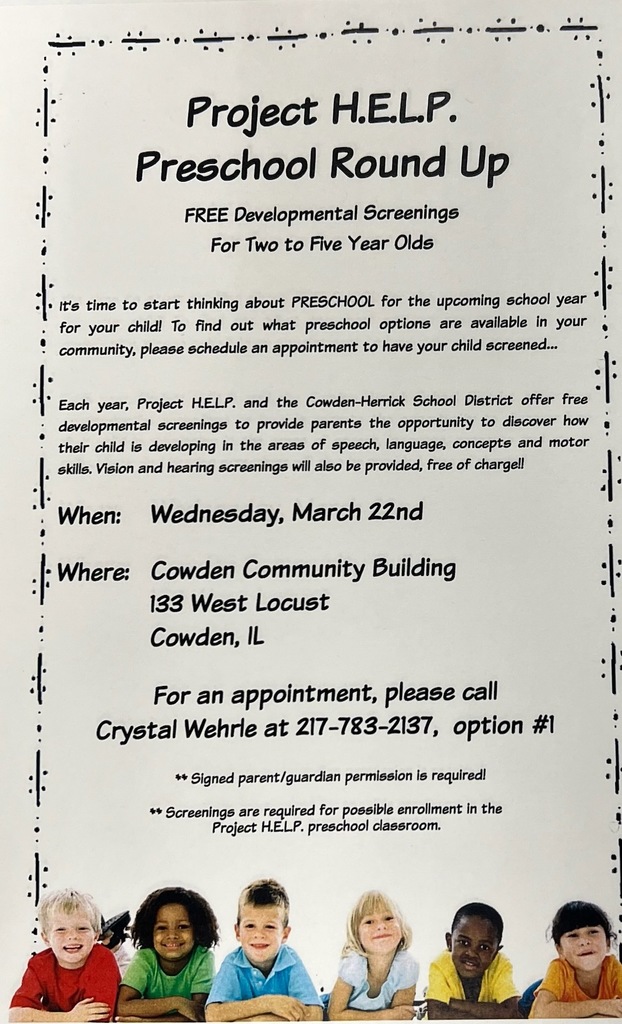 Congratulations to Mrs. Nohren's 1st grade class for winning the Family Reading Night contest! We are Bobcat Proud! This class earned a pizza party today!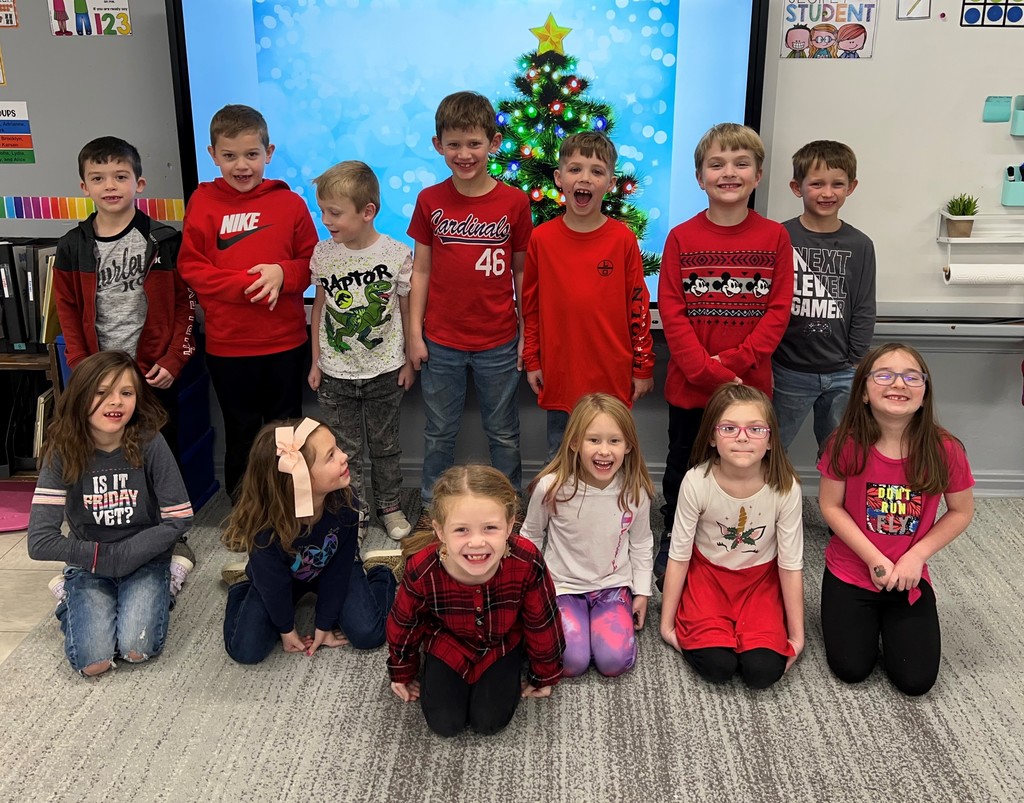 K-5 Menu change for Wednesday, December 21: Corn Dog, corn, fruit, & juice box.

Merry Christmas & Happy New Year!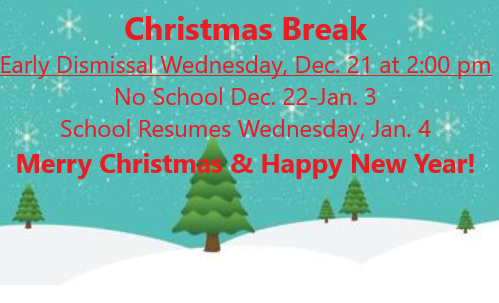 K-5 Christmas Concert!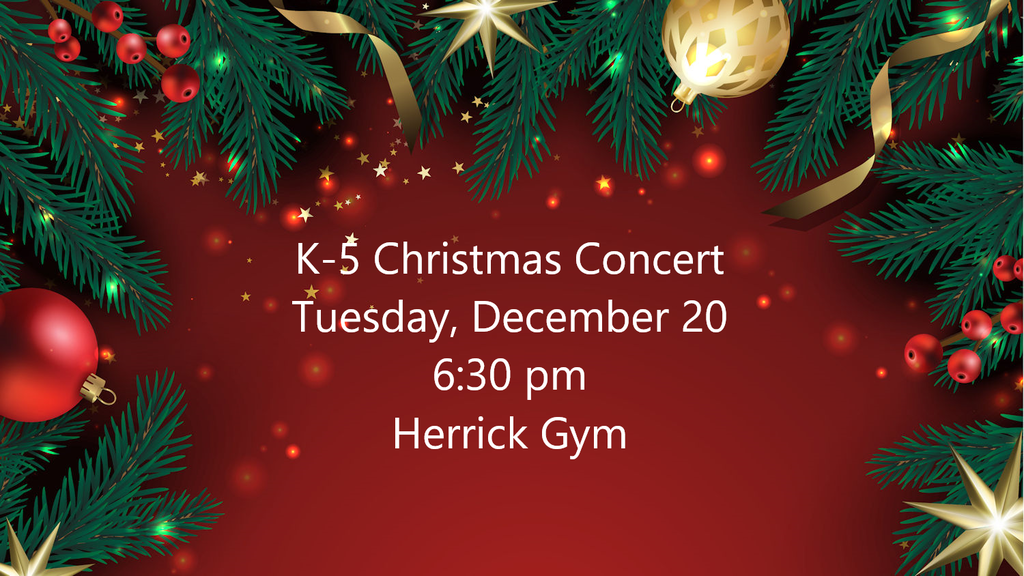 Let's bring in the Christmas spirit!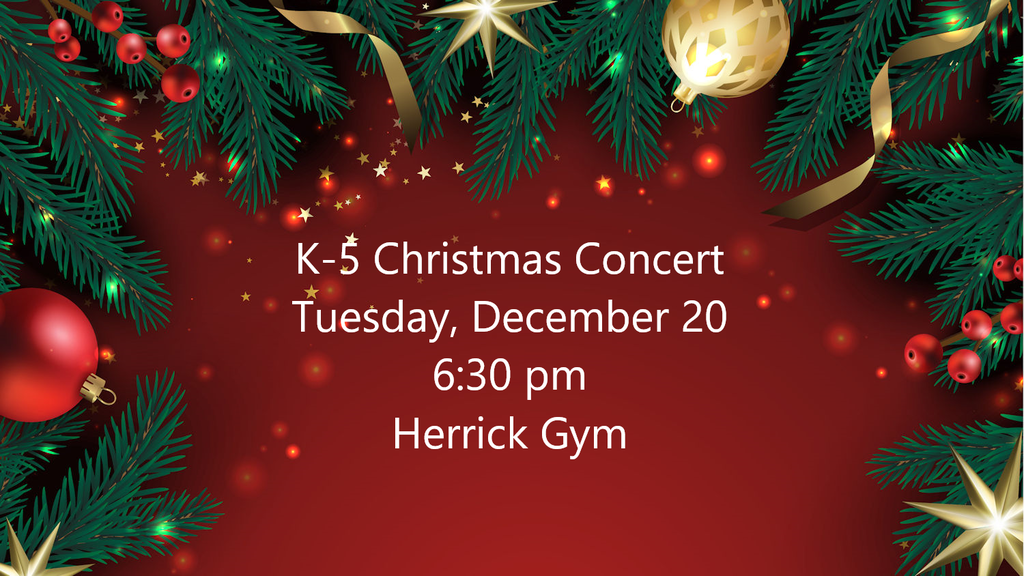 K-5 Students & Staff!