The elementary Awards Day is Thursday, May 19 in the gym. The 1st & 2nd grades will be given their awards from 1:00 - 1:30 pm. The 3rd - 5th grades will be at 1:30 - 2:30 pm. We hope to see you there! Enjoy your evening!

The CHBC junior high track team had 7 young men participate in the state meet this weekend. There will be an escort welcoming them home. The escort will begin at Herrick at approximately 4:30 and make its way to Cowden and then on to Beecher City. If you are able, please come out and support them as they drive through all 3 towns. GO BOBCATS!

This is a reminder that the 2022 High School Graduation will be held on Sunday, May 15th at 3:30 p.m. in the High School Gymnasium. Congratulations Seniors!

We apologize for the inconvenience, but we are not able to send or receive phone calls at this time. If you need to contact us, you may email Miranda or call the Cowden building 217-783-2126 and they will deliver the message. We appreciate your patience. Thank you and Happy Friday!
mvoudrie@cowdenherrick.org

We have had a special week at the elementary building, Team Pounce bought our staff a special treat from Big City Roast in Cowden and the United Methodist Church in Herrick made lunch for us! Our community of people are wonderful and so supportive of our school. THANK YOU!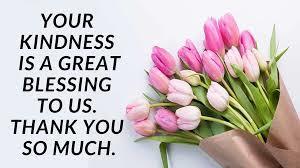 Please support our baseball team!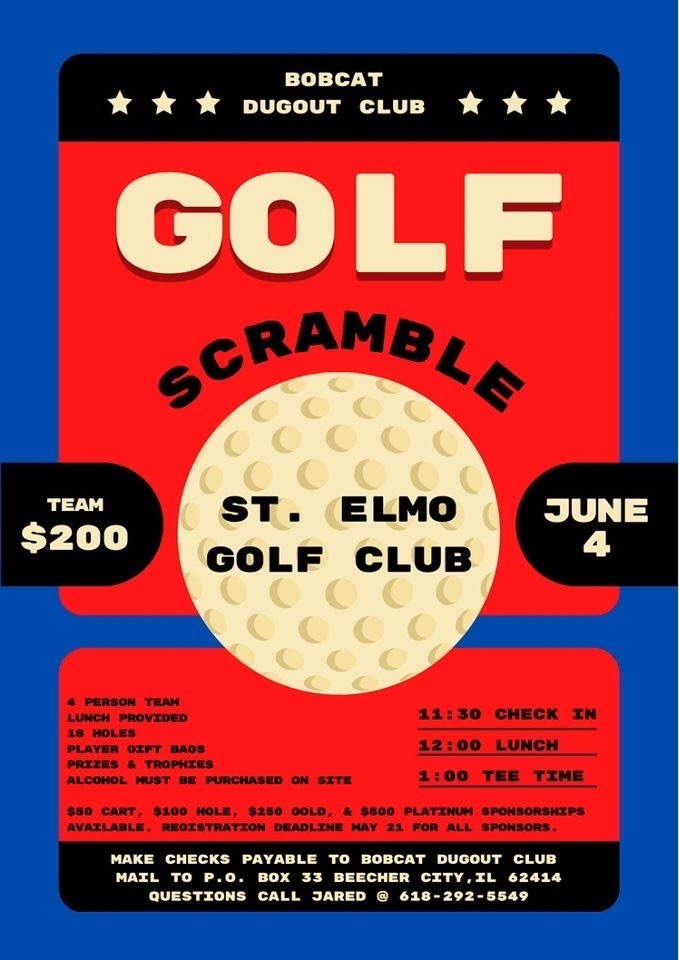 Our talented students had an awesome K-5 Art Show! Thank you, Mrs. Golding!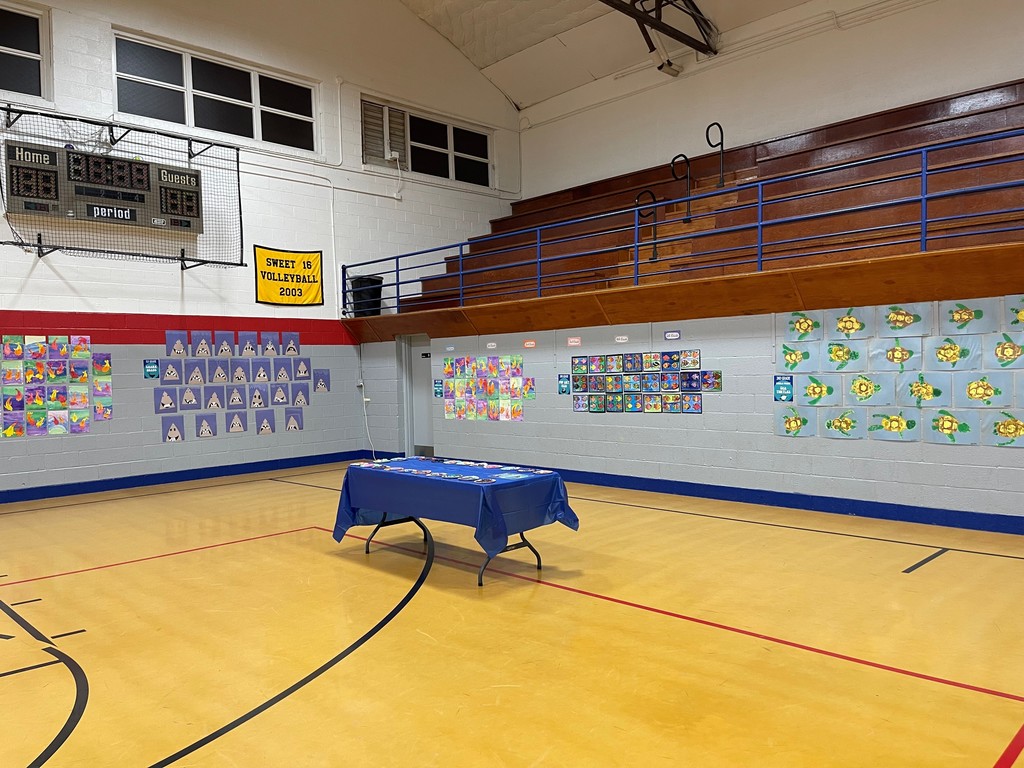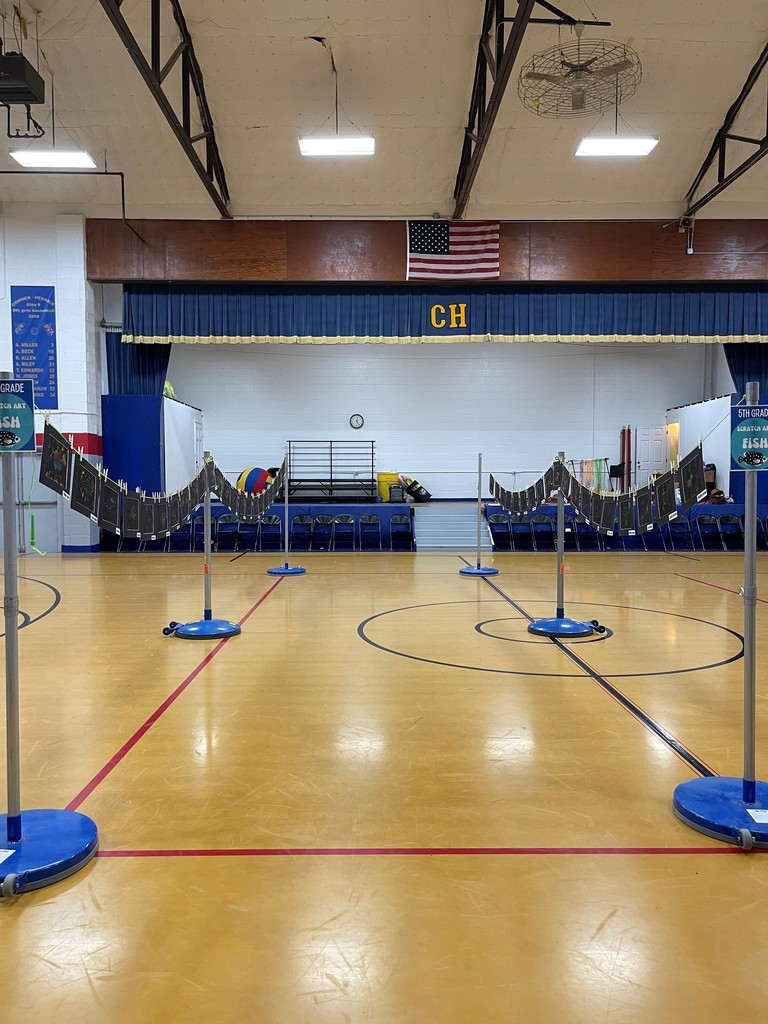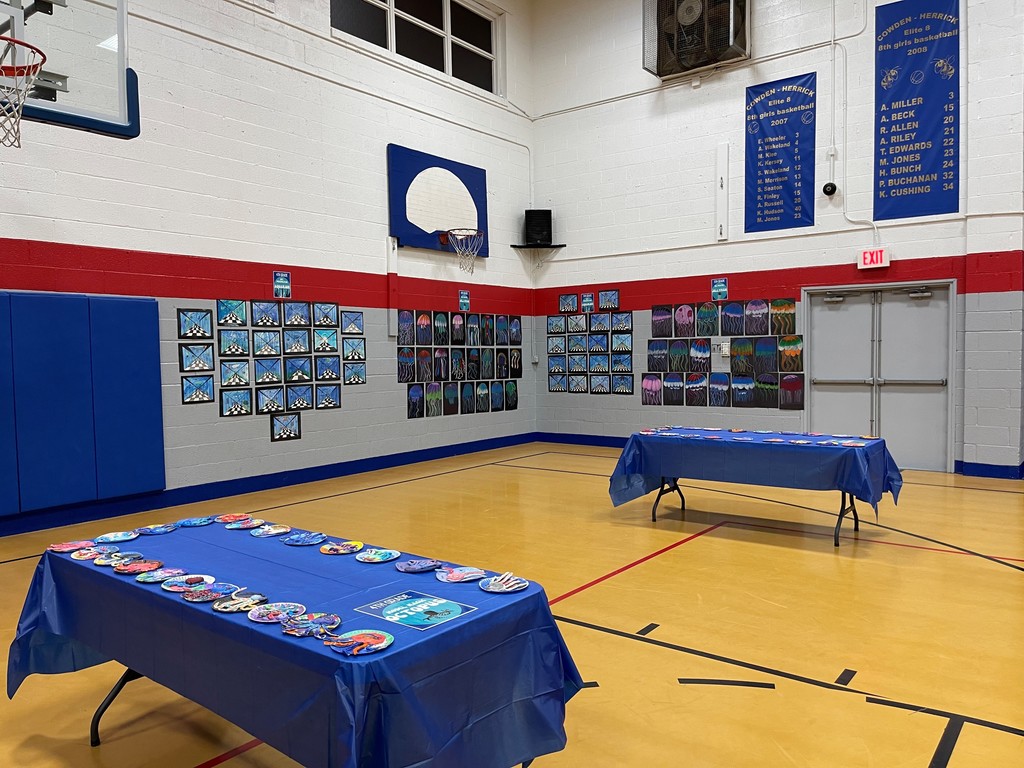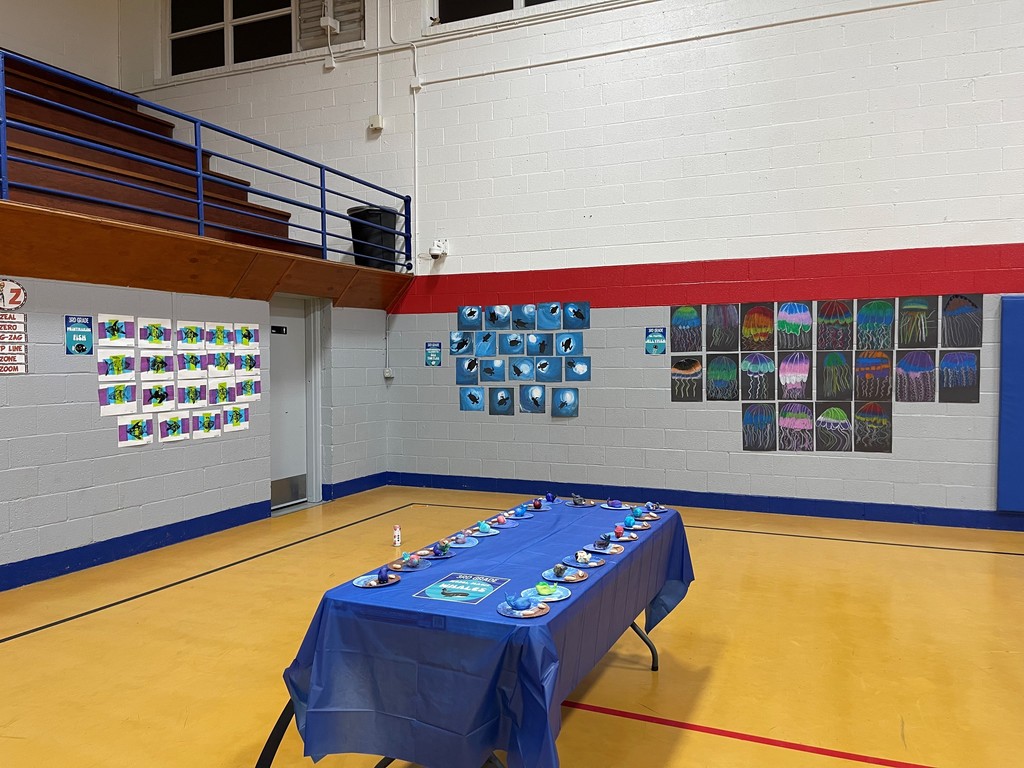 The 5th Grade Living Museum is Friday, May 13!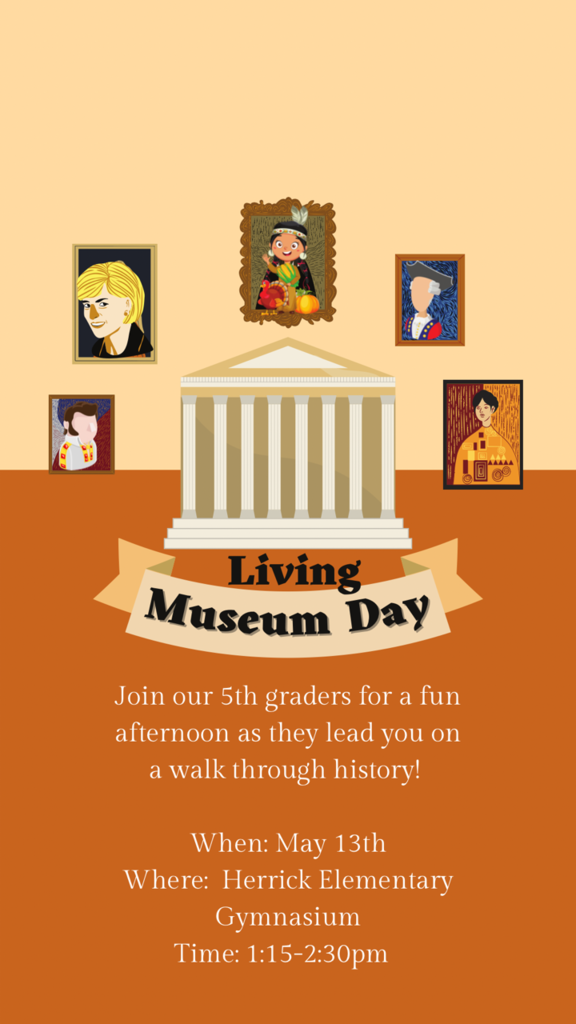 The 2022 High School graduation will take place on Sunday, May 15th at 3:30 p.m. in the high school gymnasium. A different start time had been prevously miscommunicated to some. We apologize for any inconvenience this may have created.

Junior and High School awards day will take place on Wednesday, May 11th in their respected gymnasiums. The HS awards day will be at 1:00p.m. and JH awards will take place at 2:00p.m.

The K-5 Art Show is Friday, May 6! Below is the schedule if you would like to attend with your student: K & 1st Grade: 1:00 - 1:30 2nd & 3rd Grades: 1:30 - 2:00 4th & 5th Grades: 2:00 - 2:30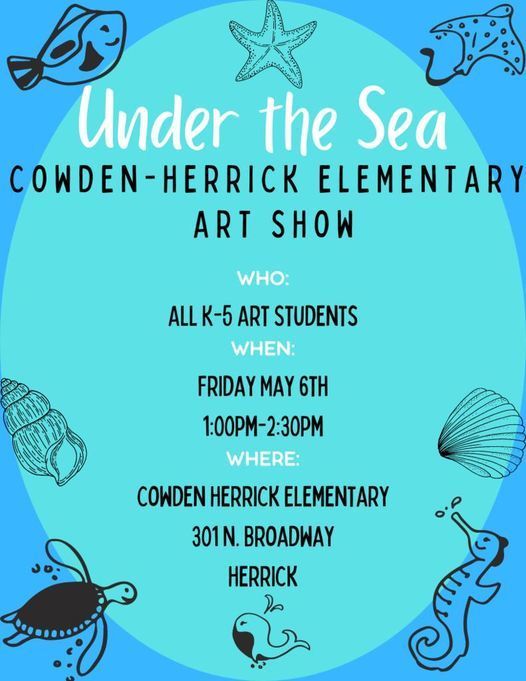 We appreciate our teachers!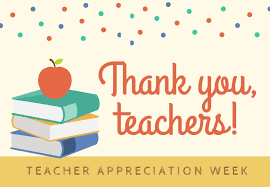 The Cowden-Herrick High School FFA came to visit the K-5 building today and brought a petting zoo! Thank you!!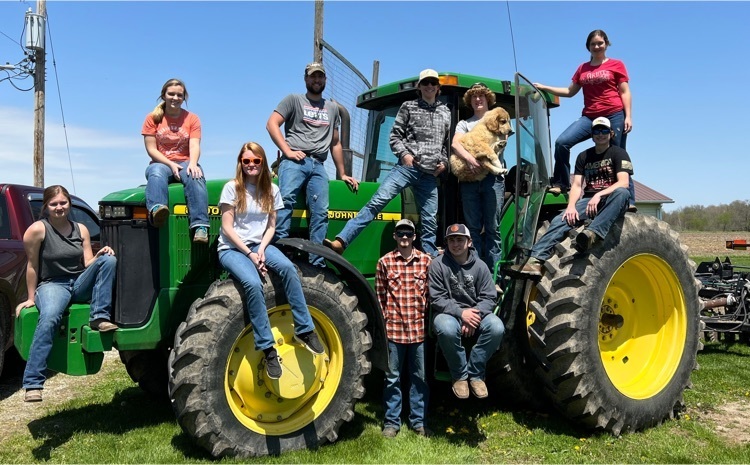 Early Dismissal


Cowden-Herrick announces Mr. Marc Bain as "Staff Role Model of the Month of April". The Staff Role Model of the Month is nominated each month by students, staff and community members. He will receive a $50 cash award donated by Aaron & Devi Hawes on behalf of Lockart and Green Funeral Services. Mr. Bain teaches Driver Education and Physical Education. He is the Athletic Director for the school and the High School Girls Basketball Coach. His hobbies include coaching basketball, playing softball and spending time with his family. Mr. Bain lives in the country between Herrick and Cowden with his wife Lisa, daughter, Chloe, son Carter and their dog, Cannon. Making his family complete are son Caleb and daughter-in-law Rachelle along with his two grandsons, Kyrie and Deacon. Congratulations Mr. Bain! We are proud to have you as a part of our team.

Cowden-Herrick teachers have named 6th Grade Student, Hunter Barnes and Freshman, Tyson Galvin, April Students of the Month. The Students of the Month are nominated each month based on Academic Effort, Attitude, Participation/Contribution, Responsibility and Service. Junior High and/or High School students are selected each month. They each receive $25.00 donated by Community Banks of Shelby County. Hunter is the son of Kent and Amy Barnes. He has two sisters, Brooke and Hannah. He is the proud uncle to Eva, Nora and John Roger. Hunter enjoys basketball and shooting clay targets. He is a member of CHBC Clay Busting Bobcats. His future plans are to attend college after high school and become a paleontologist. Tyson is the son of Josie Galvin. He has one brother, Quinton. His grandparents are Dona Galvin and the late Bud Galvin. Tyson is a member of the Spanish Club and Trio. Tyson would love to live in Alaska and be an oceanographer. Cowden-Herrick motto for this year is upheld by these students: "Remember, a strong, positive self-image is the best possible preparation for success." Congratulations Hunter and Tyson!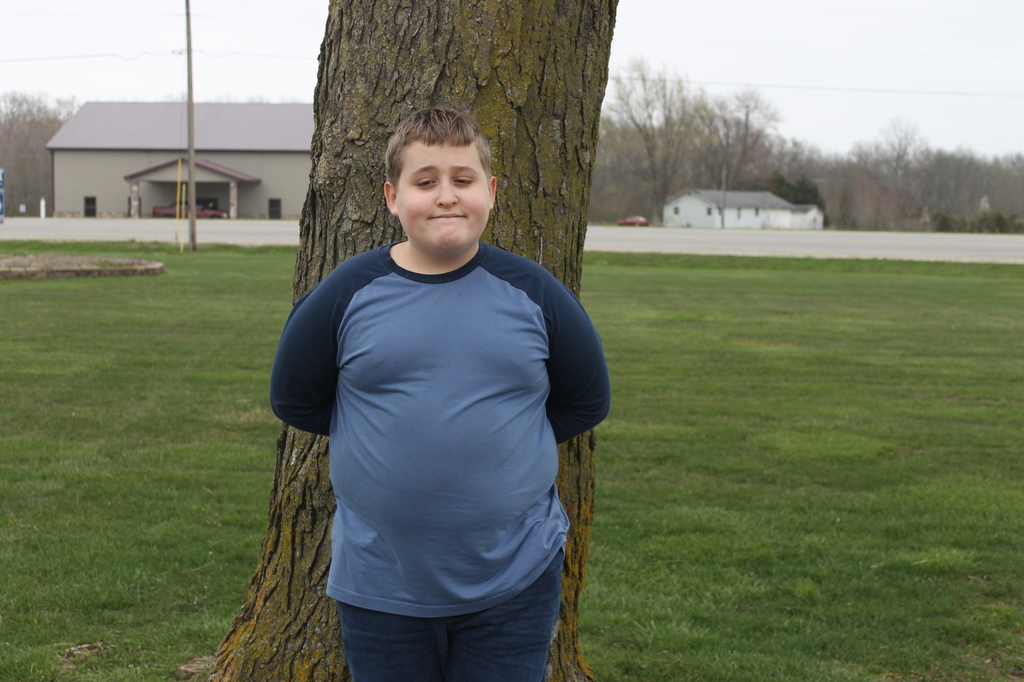 Happy Easter!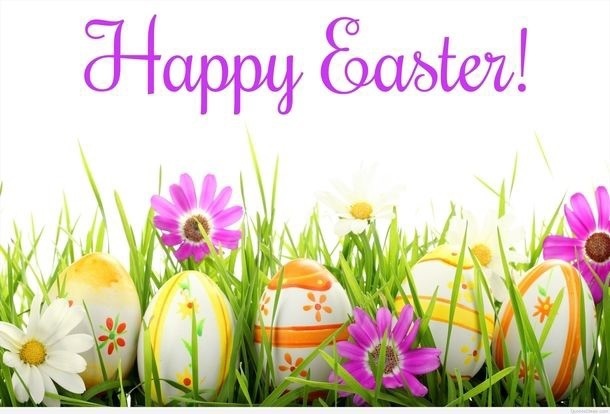 All extra-curricular games and practices have been canceled for tonight, Wednesday, April 13th.

Happy Easter!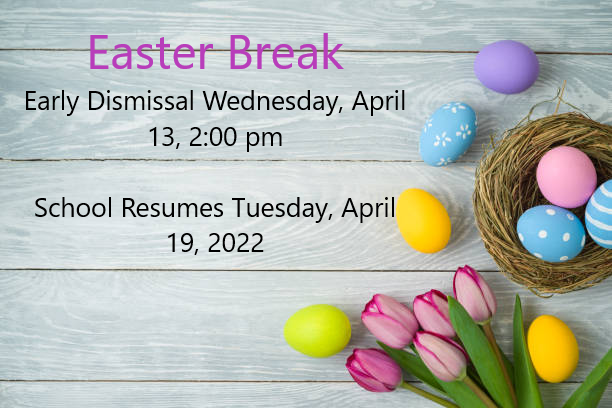 Daniel was busy on Saturday at the Arthur track meet. Daniel broke his own school shot put record and also broke the school discus record. Daniels previous shot put distance was 58 feet 4 inches, his new record is now 60 feet 3 inches. He also broke the discus record that was previously held by Jeff Boehm with a distance of 147 feet. Daniel's new discus record is set at 163 feet 8 inches. Congratulations Daniel!