A Moment of Silence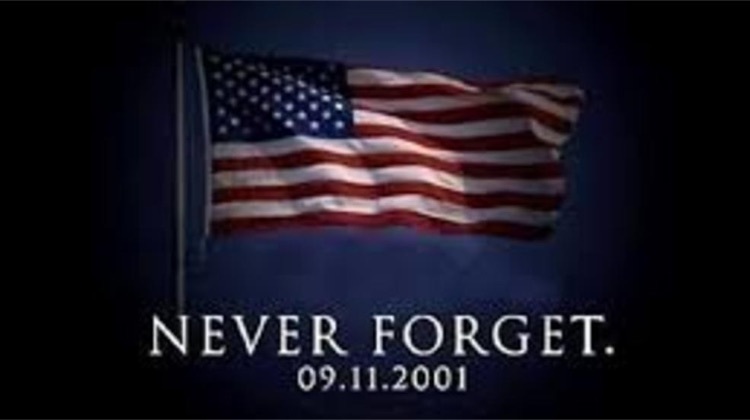 Mark you calendars! It's K-5 Picture Day MONDAY, SEPTEMBER 12!!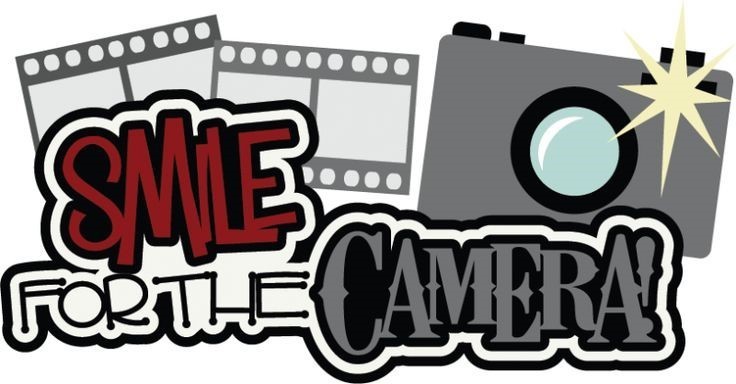 See everyone Tuesday!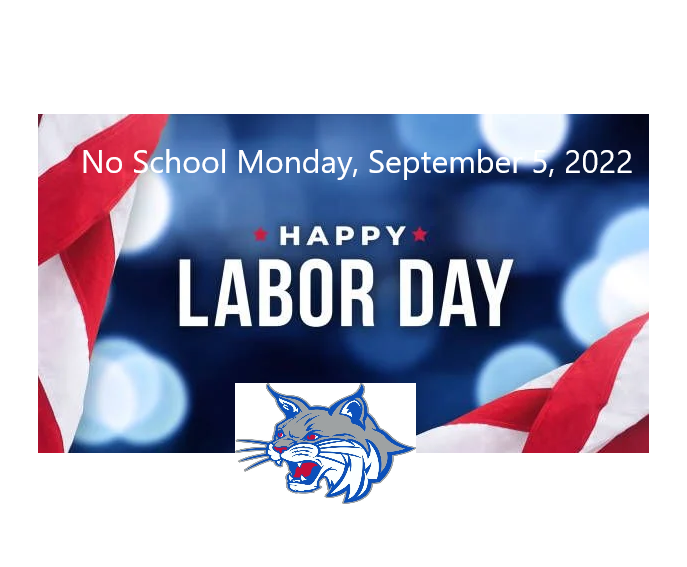 We have had a great first week! With the addition of Music class with Miss Ruot and welcoming our new Kindergarten students, it has been an exciting time in the K-5 building to be a Bobcat!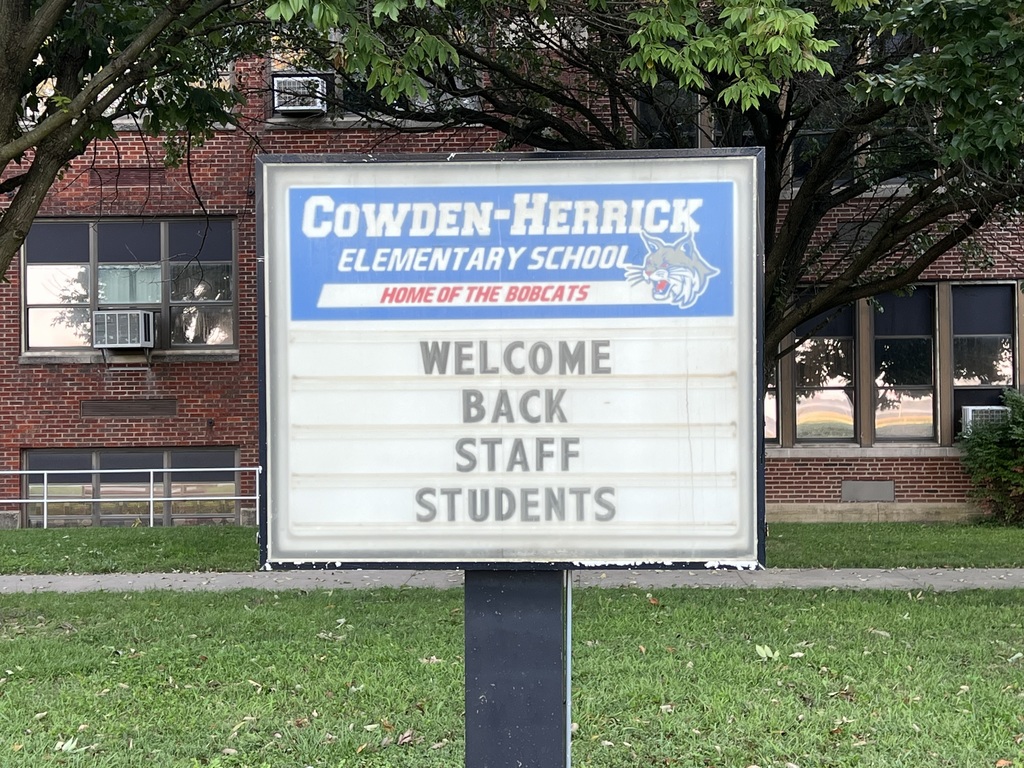 Our Jr High Bobcats won the championship game of the CHBC Tourney! Congratulations!

K-5 Meet the Teacher!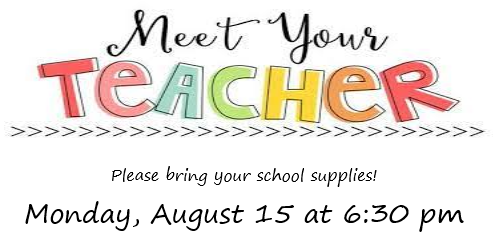 UPDATED Registration Information!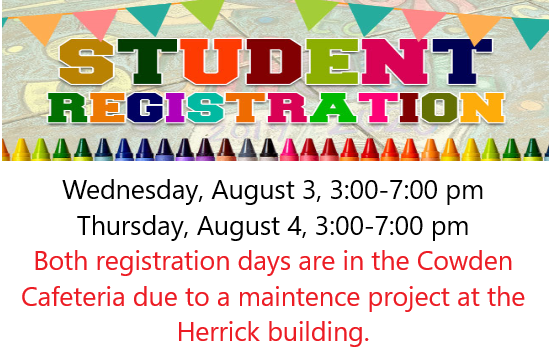 K-5 Supply List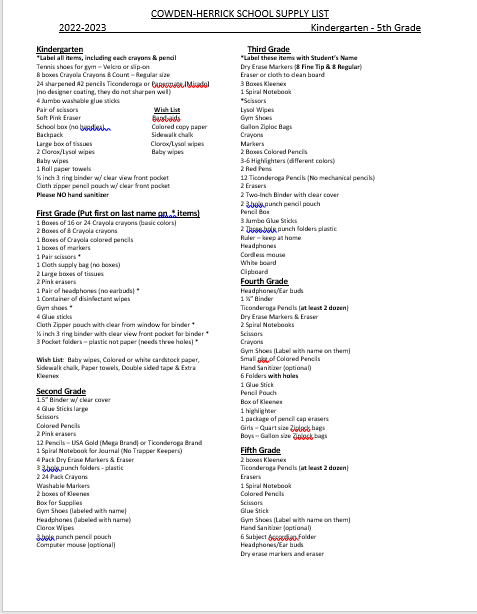 This is a summer sports announcement for junior high and high school cross country and junior high baseball and softball. For any student interested in running junior high or high school cross country, there will be an informational meeting on Friday, July 15th at 6:00 P.M. at the Cowden Park. Junior high softball practice will start on Monday, July 25th. Practices will be Monday through Friday from 8:00 to 10:00 A.M. at the Beecher City Park. Junior High baseball practice will start on Monday, August 1st. Practice for the first week will be Monday through Saturday from 9:00 to 11:00 A.M at the Beecher City Park. All players will need proof of insurance and a sports physical.


Ahoy Matey! We hope you are staying cool this summer! The Herrick Township Public Library's Summer Reading Program begins tomorrow, July 7 for our students! The library will be open Monday & Tuesday 12:00 - 6:00 pm and Thursday 9:00 - 5:00 pm. Each Thursday is Craft Day! The program ends July 28 with a prize party at 10:00 am! You may come anytime during regular Library hours. We look forward to seeing you!

Happy 4th of July!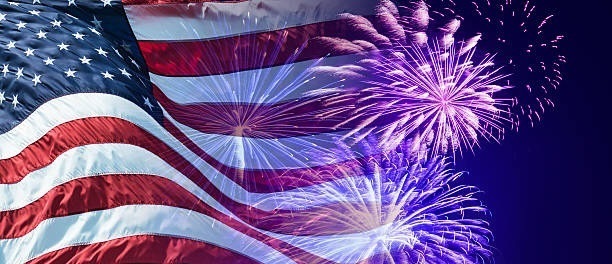 Enjoy your day!


Thanks to the Chandler Fast Stop for our refreshing slushees today!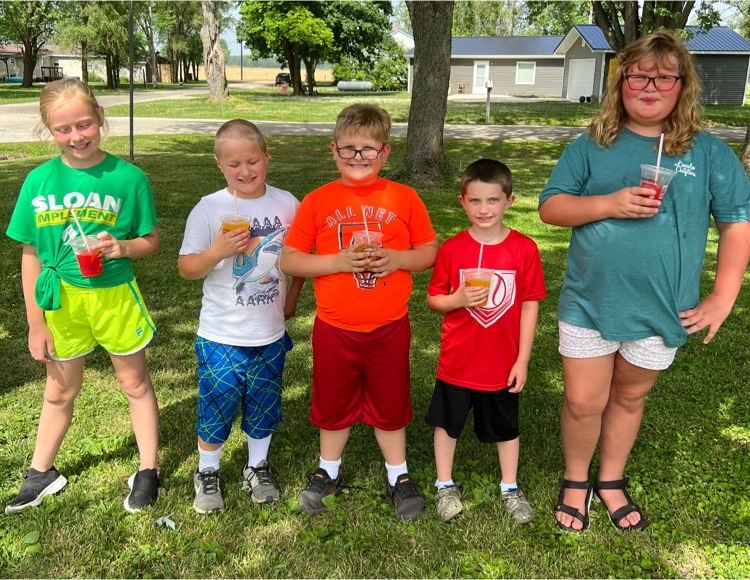 The Cowden Drypoint Township Library is having a summer reading program each Monday in June. This Monday, June 13, students in grades 1 - 6 are invited to a great program from Macon County Conservation. The topic is "Reptiles"! We hope to see you from 2:30 to 3:30 pm for a great time! It will be an interesting program, good books, and refreshments. Students have an opportunity to earn points for prizes for reading books! Don't forget Monday, June 13 from 2:30-3:30 pm in Cowden!

In honor of all, thank you.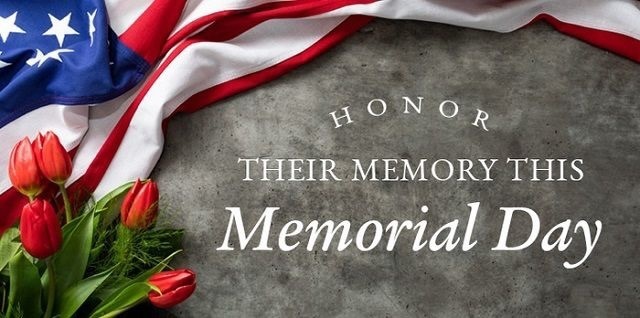 We will be welcoming home Jadon Robertson and Daniel Lucas as the high school track state champions as a team and also in individual events. They will be escorted into town from the north at 7:30 this evening. The route will go south on 128, turn east on to Christy street, then turn north on 5th, then west on to Elm street and finally return to the Cowden-Herrick High School. Please come out and cheer on these outstanding athletes. Congratulations!!

Jadon Robertson and Daniel Lucas are competing at the high school state track meet today. They are both currently doing very well and we will be welcoming them home with a parade at approximately 7:30 this evening. Further details will be sent out closer to time.

We have an early dismissal at 2:00 pm with a 1:45 shuttle. Once again, early dismissal at 2:00 pm. Please enjoy your summer with friends and family and we will see you at registration August 3rd and 4th.